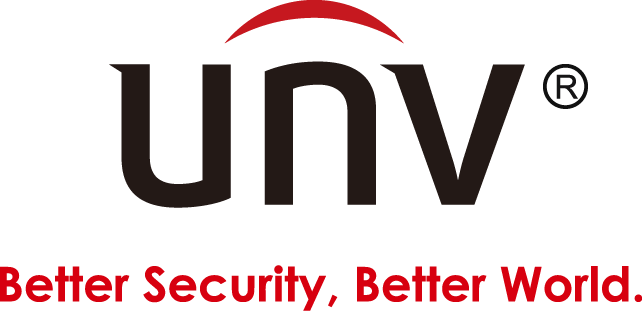 5MP LightHunter Active Deterrence Mini PTZ Camera
The purpose of active deterrence is that once a stranger enters into the view of the camera, the strobe light will be triggered and the built-in speakers make sounds that fit different scenes. It allows the active deterrence camera to be widely used for many areas. For areas dangerous for pedestrians, such as the entrances and exits of parking lot, pedestrians should be careful to walk from the entrance of motor vehicles in case of accidents.

It can warn on detection of any pedestrian pass through an entrance or perimeter. The camera is suitable for villas, construction site and more. The built-in speaker will sound "You are in the warning area, please leave here as soon as possible" when an intruder wants to enter the forbidden area. Furthermore, it is also applied to customers welcome, key scene security, automatic broadcasting, etc. The active deterrence camera has truly enhanced monitoring functions and reduced the labor cost.

Compared with traditional video surveillance, the active deterrence mini PTZ can immediately stop the illegal events. Once an intruder is detected, the PTZ will trigger strobe lights and audio alarms. It is designed to expel the intruders before they attempt to enter the prohibited site.

Uniview's latest 5MP Active Deterrent PTZ comes equipped with Lighthunter technology, an innovative solution that delivers vivid colour and extremely clear images in ultra low light. The technology improves the image brightness with a large F1.6 iri design and a BSI (Back Illuminated Sensor). With a larger image sensor, the camera has both a higher photosensitivity and a high signal to noise rather.
Uniview's uniquely patented technology U-ISP improves the definition and brightness of images. U-ISP features a new generation of noise reduction technology to improve Signal-Noise Ratio and reduce blur. It effectively reduces blur during objects moving, which ensures that the image is restored to the true scene. Combine hardware and software advantages, LightHunter Technology guarantees the image full of color under ultra-low light.
Human body detection and strobe lights

In order to precisely prevent intruders, the active deterrence mini PTZ is aimed to detect human body and filters the false alarms by small animals or other irrelevant objects. In addition, the warning lights are designed in red and blue, which is even more noticeable. And when the break-in occurs, the other two strobe lights will be turned on to provide a clear image.

7×24 protection

Powered by LightHunter technology, it can provide excellent performance in ultra-low light environments. Featuring a 4x optical zoom motorized lens, the PTZ enables to provide more details in a surveillance image.
Two-way talk
Furthermore, built-in MIC & speaker makes it easy for remote communication with people in front of the camera.
Features:
High quality image with 5MP, 1/2.7"CMOS sensor
5MP (2880*1620)@30/25fps; 4MP (2560*1440)@25fps;3MP (2304*1296)@25fps; 2MP (1920*1080)@ 30/25fps;
Ultra 265, H.265, H.264, MJPEG
Intelligent perimeter protection, include cross line, intrusion, enter area, leave area detection
Based on target classification, smart intrusion prevention significantly reduce false alarm caused by leaves, birds and lights etc., accurately focus on human and, motor vehicle and non-motor vehicle. LightHunter technology ensures ultra-high image quality in low illumination environment
120dB true WDR technology enables clear image in strong light scene

Built-in Mic

Built-in Speaker

Smart IR, Up to 50 m (164 ft) IR and 10m (33 ft) warm light distance

Supports 256 G Micro SD card

IP66 protection

Support PoE power supply