Product is no longer available and is listed for support purposes only, suggested products that closely match this products are UP-IPC672LR-AX4DUWK & OPTIC-5s-PO4-IVW-x4. Contact us if you require any further advice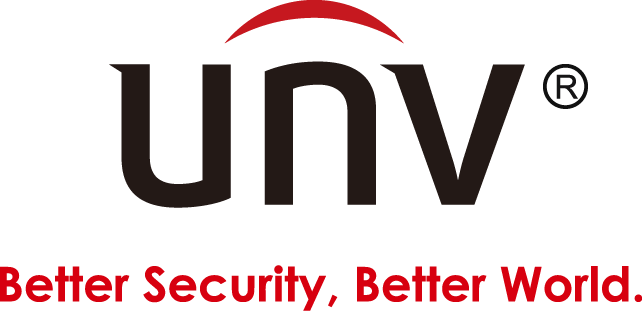 With its accommodating size and advanced technology, the Mini-PTZ provides numerous benefits to businesses wishing to achieve the highest standards of surveillance outdoors. Thanks to its size the Mini-PTZ combines accuracy and attentiveness, while being convenient enough to not take up too much space at the installation site. This camera is ideal for areas that are particularly vulnerable where it is crucial for intruders to understand, they have been identified.

Features:
Human Body Detection
This allows for the elimination of false alarms caused by shadows and animals. The alarm and/or strobe light will only trigger when a human body is detected, enabling an avoidance of lost productivity.
Active Deterrence
Red and blue strobe lighting, white LED's and audio alarms can be triggered to warn off intruders. A combination of lighting and voice commands can also be used in conjunction with each other to warn off intruders.
Two-way Talk
The built-in microphone and speaker allow for effortless communication whether you wish to hear what is happening on site or speak to whomever is there.
LightHunter Technology
The advanced LightHunter technology allows for excellent colour images and video. This technology provides excellent colour images and video even in low lighting environments.
White Light
With up to 10m warm light (White LED) distance and up to 50m traditional IR distance - the night vision range allows the camera to function 24 hours a day. This allows the camera to see even in pitch-black conditions.
4X Optical Zoom
The zoom can easily and efficiently be adjusted to preference directly from the camera's interface, ranging from 2.8mm - 12mm.
Other features include:
345° pan and 90° tilt
Auto tracking
Triple video streams
Weatherproof rating of IP66
POE Power supply supported
ONVIF Compatible
Region of interest
Optical glass window with higher light transmittance
2D/3D Digital noise reduction
2MP/10809 Reduction
Ultra H.265
120dB Wide dynamic range
POE (IEEE802.3.at)
Wide temperature range: -20°C ~ 60°C (-4°F to 140°F)
Wide voltage range of ±25%
IR Anti-reflection window to increase infrared transmittance