The FUSION-POC-5x2-108-4K is an 8 Channel Penta-brid 4K Mini 1U PoC (Power over Coax) Digital Video Recorder. The recorder has the ability to not only accept 5 different video technologies in resolutions up to 4K, but is also capable of providing power to PoC cameras down a single coax cable, removing the requirement of having to locate a power source in a cameras' vicinity making it an excellent choice for both existing and new coax installations.
When deploying a video surveillance system, labour costs take up a significant proportion of total cost. In the case of HD analogue systems, labour costs can sometime amount to even more than half of the total system cost, as the installation for each point must be designed and installed separately.

Adding on to the total workload is the fact that each camera must be independently supplied with power. As a result, contractors and installers continuously seek ways to reduce labour costs in order to increase efficiency and earnings.
However, they face several challenges: If cameras are independently supplied with power, each point must be designed and configured with a power supply, plugs, and cables. In scenarios which require a relatively large number of devices, this significantly increases the costs and workload, and even after-installation maintenance for power supplies at each point must also be provided. Even if cameras are powered by a centralized power supply, each point still requires extra design and cabling work. At the same time, if poor quality materials are used, or the distance of power transmission is too great, it could cause an increase in voltage drops, resulting in the centralized power supply not being able satisfy device requirements for normal operation.
HDCVI PoC (Power over Coax) technology delivers power to cameras over the same single coaxial cable used for video transmission. This eliminates the extra design, installation, and maintenance required by independent camera power supplies, allowing contractors, installers, and end-users to save on labor and costs.
In order to achieve the function of this technology, only PoC cameras are capable of being powered by this recorder. Transmission distances of up to 400m @ 1080p or 300m for 4MP are supported.
The FUSION-POC-5x2-108-4K offers the Smart H.265+ codec which can reduce the storage requirements of up to 90% of H.264 along with IVS and Face Detection capabilities.
*Note - PoC transmission is currently not available using UTP and Baluns.
H.265+/H.265 dual-stream video compression
Supports HDCVI/AHD/TVI/CVBS/IP video inputs
8 channels IP camera inputs, each channel up to 8MP; Max 48Mbps incoming bandwidth
Smart Search and Intelligent Video System
Total 48W PoC output power; Max supports 8 channels Lite series PoC cameras inputs or 4 channels Pro series PoC cameras inputs.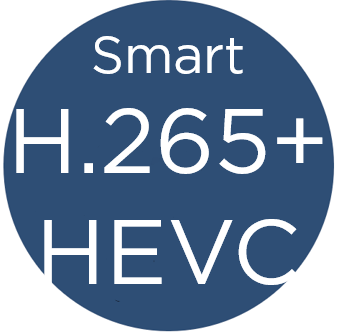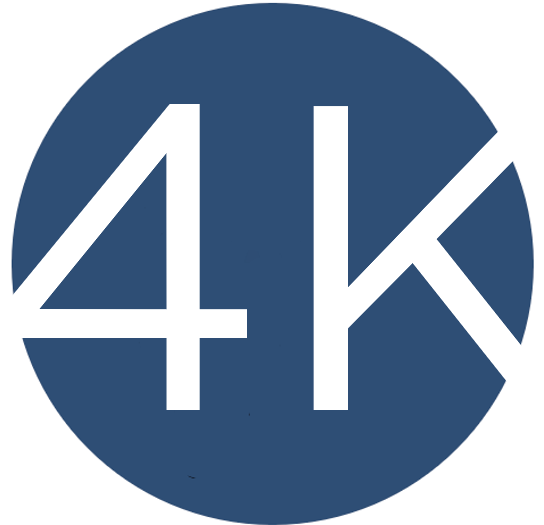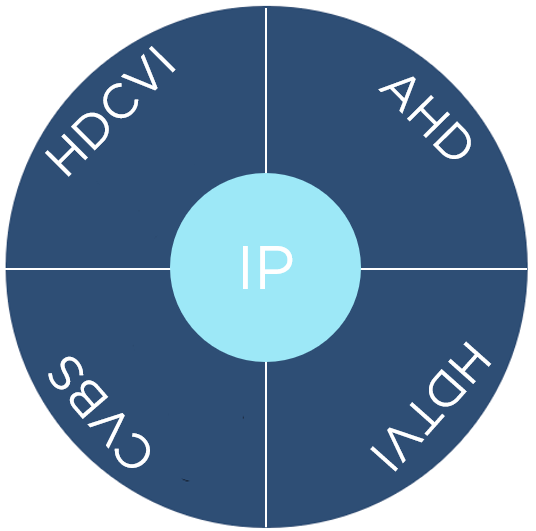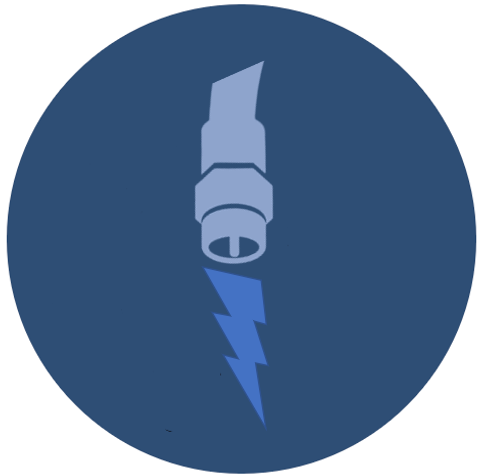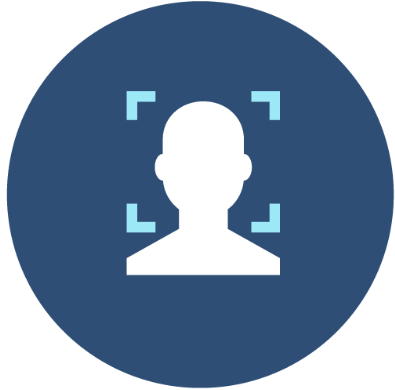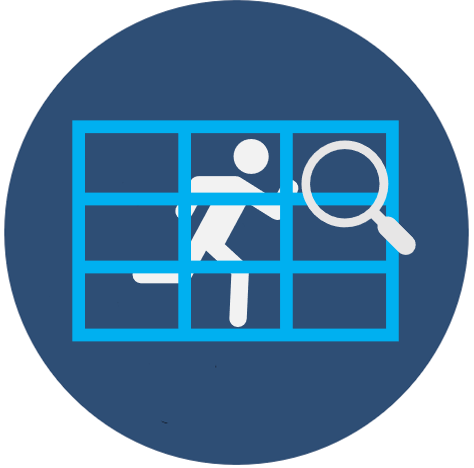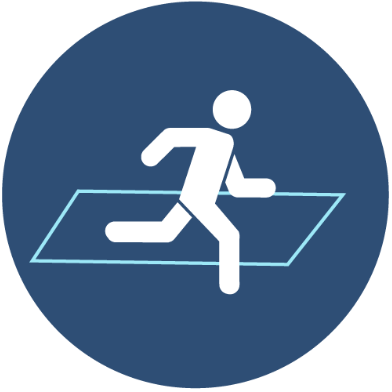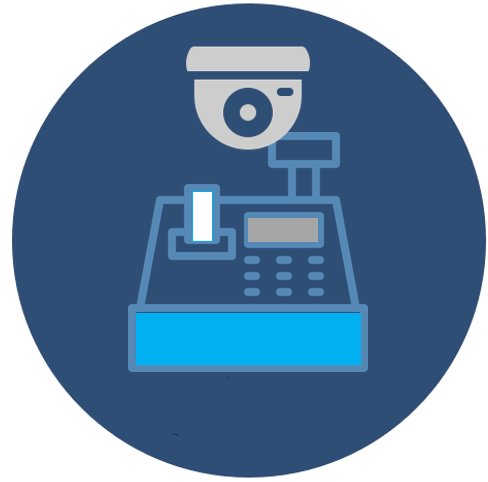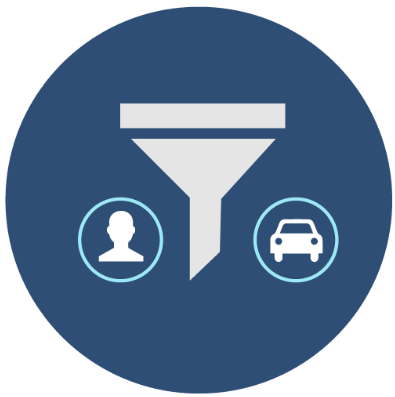 SMART CODEC
H.265+ can reduce up to 90% bit rate and storage requirements compared with H.264 without having to invest in new cameras.

HDCVI/AHD/TVI/CVBS AUTO-DETECT
The
FUSION-POC-5x2-108-4K
can auto recognize the signal of front-camera without any setting. It makes operation more friendly and convenien
t.
4K RESOLUTION
The FUSION-POC-5x2-108-4K supports up to 8MP HD resolution (3840 x 2160) HDCVI camera and IP camera input.

PoC (Power Over Coax) Functionality
By transmitting power over the same coaxial cable with video, HDCVI PoC technology further simplifies the deployment of HDCVI system, and therefore reduces time and cost.

POS Functionality
This function is mainly used in a retail setting which can overlay Point of Sale information on the video channel.
Long Distance Transmission
The HDCVI PoC system supports long distance power transmission over coaxial cable, max. 400m for 1080P and 300m for 4MP.
Smart Fan Design
The smart fan can automatically turn on or turn off according to the CPU temperature. This function can effectively reduce the fan noise to provide a better user experience while extending the life of the fan at the same time.
Intelligent Video System (IVS)
With built-in intelligent video analytics, the XVR has the ability to detect and analyze moving objects for improved video surveillance. The XVR provides optional standard intelligence at the edge allowing detection of multiple object behaviors such as abandoned or missing objects. IVS also supports Tripwire analytics, allowing the camera to detect when a predetermined line has been crossed

.
Face Detection
It is a typical technology being used in a variety of applications that search or identify individuals which show front cameras.
Smart Search
This function helps you get more motion detect video during a short time through drawing a region when playback. It is very useful when an emergency occurs.