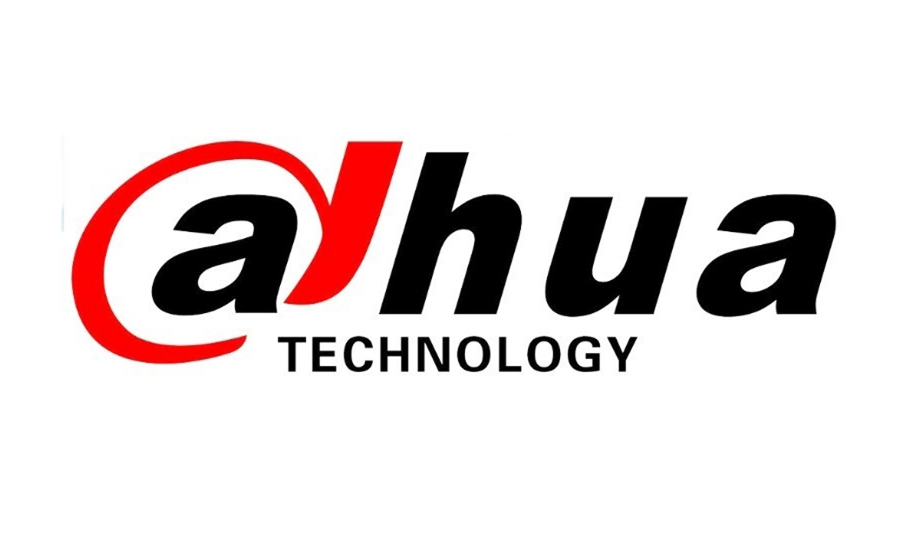 Featuring dual lens, fixed camera, this series provides an all-in-one solution for capturing video surveillance for indoor and outdoor applications. Together with Thermal and Visible Technology, the camera is the perfect solution for dark, small area monitoring applications. The series combines one thermal camera for monitoring in total darkness and one visible camera with Smart IR for confirming details.
Uncooled VOx
Technology Dahua thermal cameras use uncooled VOx sensor technology. Because of small size and better performance, it is cost-effective solution for thermal security.

Fire Detection & Alarm
With built-in fire detect function, the camera has the ability to detect fire in a long distance. Thermal camera is sensitive to temperature, so the accuracy of fire detection will be higher than visible camera.

Smoking Detection
Dahua thermal camera can provide a real-time monitoring, in the use of AI technology, to automatically detect people's smoking behavior and provide intelligent voice and light warning (loudspeaker and white light, etc.) in an effort to dissuade smoker, and avoid potential risk and loss.

Features:
Uncooled VOx thermal sensor technology
Athermalized lens (thermal camera), focus-free
1/2.7'' 4Megapixel progressive scan CMOS
Support ROI, motion detection, color palettes
Smoking and call behaviour detection
Support fire detection & alarm
Built-in 1/1 alarm in/out
Micro SD memory, IP67, PoE
Smart linkage with strobe light & audio
Dual image fusion (visible and thermal images)