SKU: D-SDT5X425-4Z4-WA-2812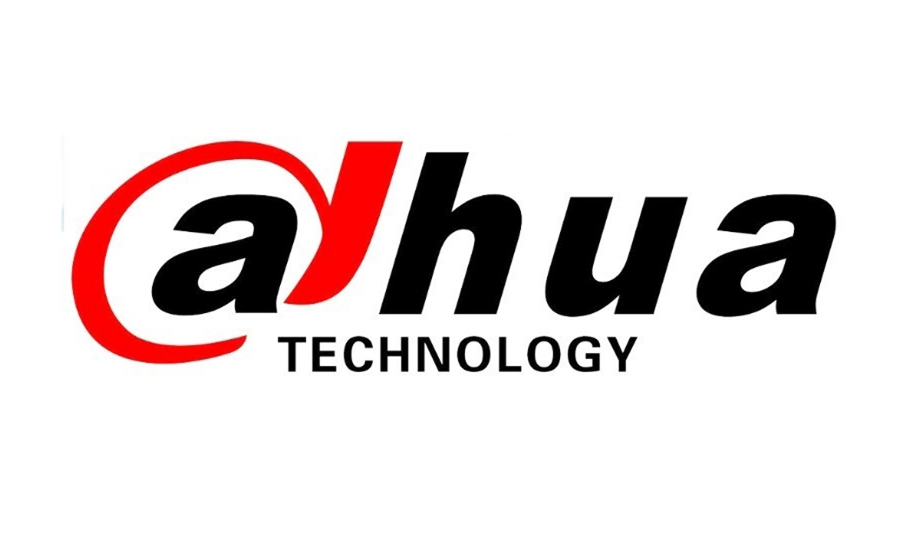 Dahua WizMind network PTZ camera adopts advanced CNN deep learning algorithms to support face recogniton with high accuracy. The 4MP Starlight IR WizMind Network Dual-PTZ Camera consists of a panorama camera and a detail camera. Panorama camera captures panoramas, and then detail camera takes detailed snapshots of objects and keeps tracking objects after rule violations occur. This camera possesses wide monitor range, and adopts PFA algorithm that can always present a clear, focused image while zooming.

The Dahua Dual 4MP Starlight Dual-sensor camera combines two independent sensors that work in tandem to deliver a dual surveillance scene. The 4MP sensor with a 2.8-12mm lens delivers a panoramic scene that monitors an area for rules violations, while the PTZ camera with Smart Tracking offers a detailed scene that tracks the target of the violation. Both cameras pan and tilt independently of each other, so you can focus on the exact region of interest scene as the PTZ camera tracks and zooms in on the details. The camera offers Perimeter Protection which distinguishes between human and vehicular objects to deliver accurate alarms.

This series is designed for applications which require a 360° or 180° view for situational awareness. With its allin-one design, the series is a perfect solution to replace multiple conventional cameras, reducing complexity and saving on installation and maintenance costs.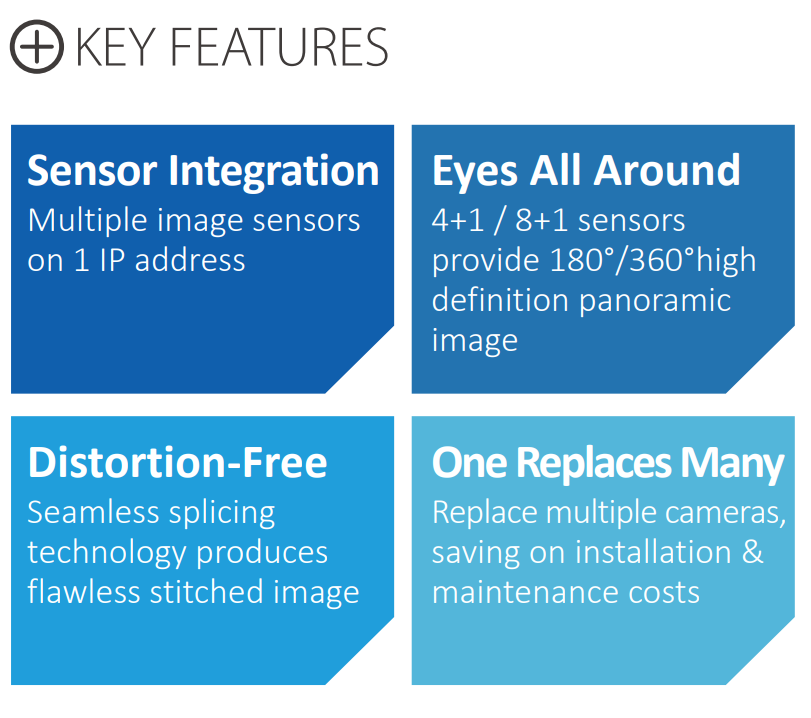 Features:
Dual PTZ system, dual vari-focal lens
1/1.8" 4Megapixel CMOS
Powerful 25x optical zoom
Starlight technology
Max. 50/60 fps@4M
Deep-learning-based auto tracking and perimeter protection
Support Hi-PoE
H.265 Encoding
IP67
Starlight Technology
For challenging low-light applications, Dahua's Starlight Ultra-low Light Technology offers best-in-class light sensitivity, capturing color details in low light down to 0.001 Lux. The camera uses a set of optical features to balance light throughout the scene, resulting in clear images in dark environments.

Dual PTZ System
The Panorama camera and Detail camera of the dual PTZ system can be adjusted horizontally and vertically.

Face Recognition
Once facial features are extracted from captured faces, they are stored in a database where they can be easily searched and compared against other images. Once a successful match is found, the system outputs the result. The Dahua Face Recognition camera supports a built-in database that stores up to 10,000 facial images, helping the camera achieve realtime face capture and comparison.

Metadata
Metadata is feature attribute information extracted from a target object which can be used for data retrieval. There are four kinds of metadata supported by Dahua PTZ WizMind camera: Human face, human body, motor vehicle and non-motor vehicle metadata. Facial information includes gender, age, glasses, masks, beards, etc. Human body information includes hat, top, top color, bottom, bottom color, bag, etc. Motor vehicle information includes plate color, type, vehicle color, sunshield, ornament, calling, seatbelt, smoking, annual inspection sticker, etc. Non-motor vehicle information includes type, color, top type, top color, people number, etc.