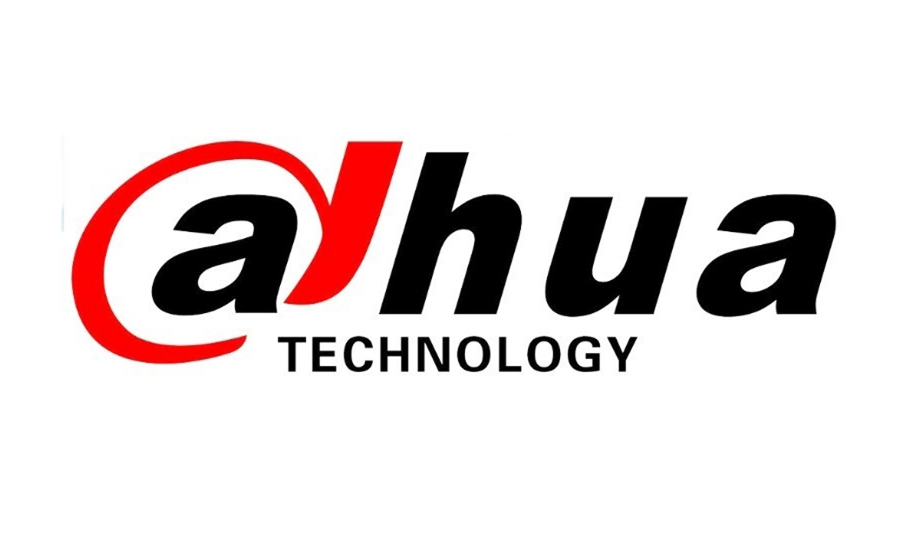 Dahua AI series products adopt the most advanced AI technologies, including deep learning algorithms that primarily target people and vehicles, which provides higher flexibility and accuracy for end-users. This enables the Dahua AI series to offer various advanced applications such as Face Recognition, ANPR, Metadata, People Counting, traffic data statistics, etc.The complete lineup of Dahua AI includes network (PTZ) cameras, network video recorders, servers, and platform management products. Beyond seeing the world, the power of AI allows devices to perceive the environment and understand the world in a better way.

Pro AI series contains Face Capture, Perimeter Protection and People Counting functions.Powered by deep-learning Artificial Intelligence algorithms, significantly improved accuracy. Meanwhile, the series features starlight and smart IR technology. This series fully protected from dust and water, certified to IP67 standard.

Perimeter Protection
Dahua's Perimeter Protection functions significantly improved accuracy. Perimeter Protection reduces false alarms and decreases pixel count requirements for object detection. Perimeter Protection features custom tripwires based on object type for automation in limited access areas such as pedestrian or vehicle-only zones. This combination of advanced AI analytics and real-time alerts to a desktop or to a mobile client reduces system requirements and resources resulting in greater surveillance system efficiency.

People Counting
People Counting function uses advanced image processing technology to capture depth information from within images. The camera pairs this information with deep learning algorithms to analyze and detect human bodies and track target objects in real time. The camera provides statistics for separate individuals' entrance and exit with up to 95% counting accuracy.

Active Deterrence
Active deterrence is to warn off intruders actively with white light and siren even before users are aware of the incidence. Once an intrusion is detected, the white light will turn on and the siren will buzzer to alert the intruder. The white light can be set to Normally on or Flash.
Features:
1/2.7" 5Megapixel progressive scan CMOS
H.265 & H.264 triple-stream encoding
20 fps@2592 × 1944, 50/60 fps@1080 (1920 × 1080)
WDR (120 dB), Day/Night (ICR), 3D DNR, AWB, AGC, BLC
Multiple network monitoring: Web viewer, CMS (DSS/PSS) & DMSS
2.8 mm fixed lens (3.6 mm, 6.0 mm optional)
1/1 Alarm in/out, 1/1 audio in/out (Built-in MIC, Built-in Speaker)
Max. IR LEDs Length 50 m
Micro SD memory, IP67