Discover the
PERFECTA alarm system!
Reliable home security, tailored to your needs

Fully wireless system

Intuitive and easy to use Keypad

Keyfob for remote control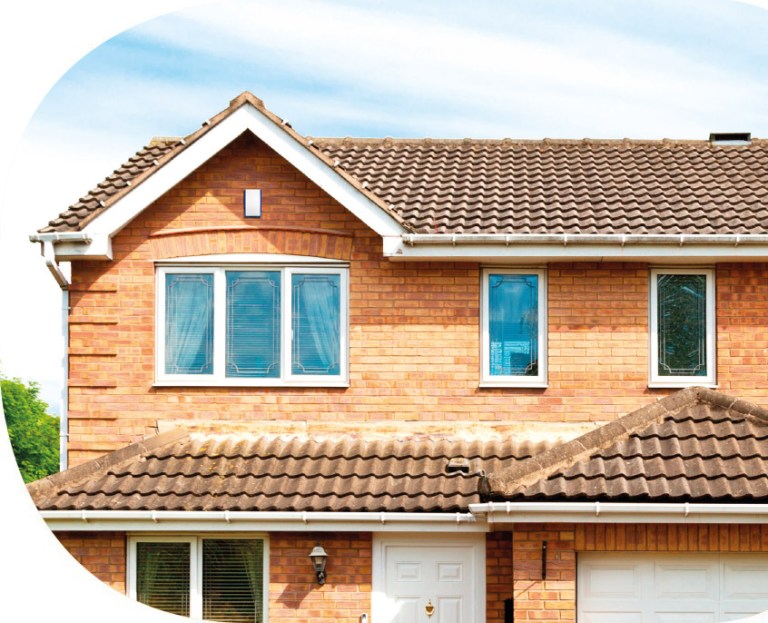 The SATEL PERFECTA Kit is a Smart wireless intruder alarm system designed to protect small buildings. Easy system management thanks to the option to divide the monitored premises into two partitions and set them to one of the three independent arming modes (Night/Day Full). Comfortable and easy remote control by using keyfob, SMS messages and free PERFECTA system mobile application.
Wireless Technology for your convenience

The PERFECTA wireless alarm system guarantees everyday security and comfort. If you already have a renovated, beautifully furnished apartment or house, you do not have to worry about any repair works. The system does not require any wiring, so you can decide to install it at any time.






Intuitive and simple control




Local control of the PERFECTA system is really simple. The keypad has dedicated buttons that allow you to quickly arm the system in selected mode. Thanks to this, every household member can easily operate the system every day.




Arming

Night-Arming

Disarming



Remote control of the system

The ergonomic keyfob allows you to remotely control your alarm system. The icons on the keyfob buttons correspond to those on the keypad. You can use them to set the system in the selected armed mode. Fast, easy and convenient!
PERFECTA CONTROL mobile application
Mobile management center in your pocket

PERFECTA CONTROL is an intuitive and very user-friendly application for remote control of the PERFECTA system. Using it, you can conveniently arm and disarm the system or check the history of events in your system. Keep everything under control ‒ from any place in the world!
Protection against burglary ‒ and more!

Motion detectors and magnetic contacts are the basis for an effective alarm. It is they that send a signal about the danger to the alarm control panel. Take care of internal protection by using motion detectors in the rooms, and mount a magnetic contact on windows or doors that will trigger an alarm as soon as the intruder tries to open it.
The PERFECTA system also allows additional protection against such events as fire. The smoke and heat detector will detect the threat in time, thus contributing to the rapid notification of fire services or personnel you indicate.
Reliability - compliance with European standards

The PERFECTA alarm system is a high-class device that meets the stringent European EN 50131 Grade 2 standard. All devices included in the PERFECTA system undergo a multi-stage quality control, which ensures security in the premises where they are installed.
Perfect solution for everyone

The PERFECTA system is designed for small and medium-sized premises. The scope of its functionality makes it possible to successfully install it in each of the types of buildings listed below.





Small Homes Apartments Holiday Homes Light Commercial Monitoring Station
Get More Support

All necess

ary instruction manuals regarding the installation

,

programming and operation of PERFECTA alarm control panels, as well as

documents for compatible devices

and

PERFECTA Soft

configuration software,

are available to download free of charge at

support.satel.eu
Beside getting access to manuals and software, you can sign in to support.satel.eu to get a wider resource of information and useful tools for installers, such as changelogs, products' certificates, Intruder Alarm System Configurator and e-Academy videos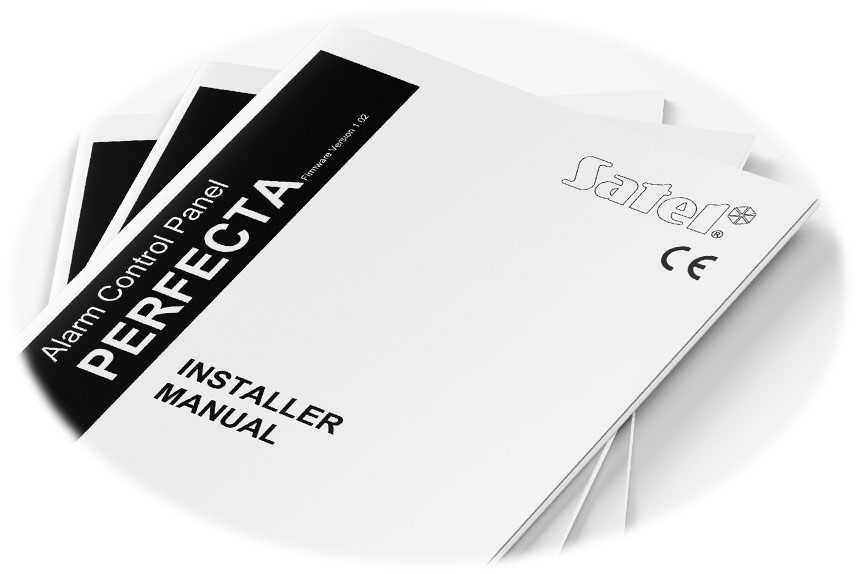 Multimedia knowledge base for installers

Over 50 instructional videos for installers, including 6 episodes dedicated to the PERFECTA system

Useful information, tips and tricks

L

ectures

delivered

by SATEL technical experts
You can watch all e-Academy episodes both on support.satel.eu or on our YouTube channel.