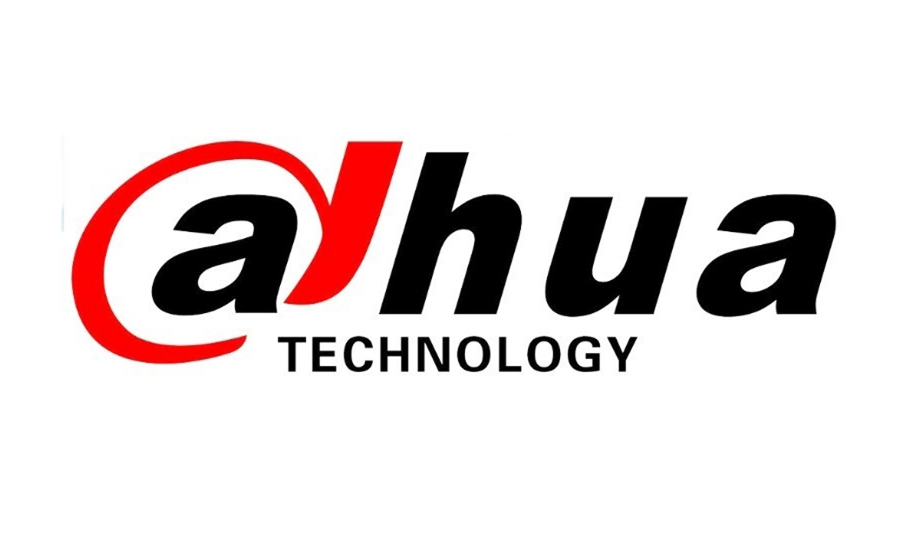 Dahua's NKB1000 is a network control keyboard for use with PTZ dome cameras and video recorders (NVR, DVR, NVS). The NKB1000 supports PTZ camera and DVR/NVR control from a large number of major manufacturers.

The NKB1000 is a very versatile keyboard for operating analogue and IP dome cameras, DVRs, NVRs and NVS (network video servers). The keyboard is equipped with a joystick for movement, zoom and focus of PTZ cameras. Presets can be set and called and patrols and tours can be performed.

The NKB1000 can be connected directly to DVRs or motorized dome cameras via the RS232 or RS485 ports. For RS232 a maximum distance of 10 meters applies. For RS485 the maximum distance is 1200m (9600 bps). The NKB1000 can also be connected to the network (network cable RJ45 connector) for operating IP network video recorders and IP PTZ cameras.

Features
Keyboard to Control
Dahua High Speed Dome (all models)
Dahua Standalone DVR (KBD1000 & NKB1000 only)
Dahua Network High Speed Dome (NKB1000 only)
Network Video Server (NKB1000 only)
Connection
NKB1000: RS485, RS422, USB, RS232 & Network
Functions
Three Dimensional Joystick Control of PTZ Functions
Preset Position, Auto Scan, Auto Pan, Auto Tour & Pattern
Auxiliary Functions
On-Screen Menu & User Operation Procedure Tips
Connect to SmartPSS via USB (NKB1000 only)