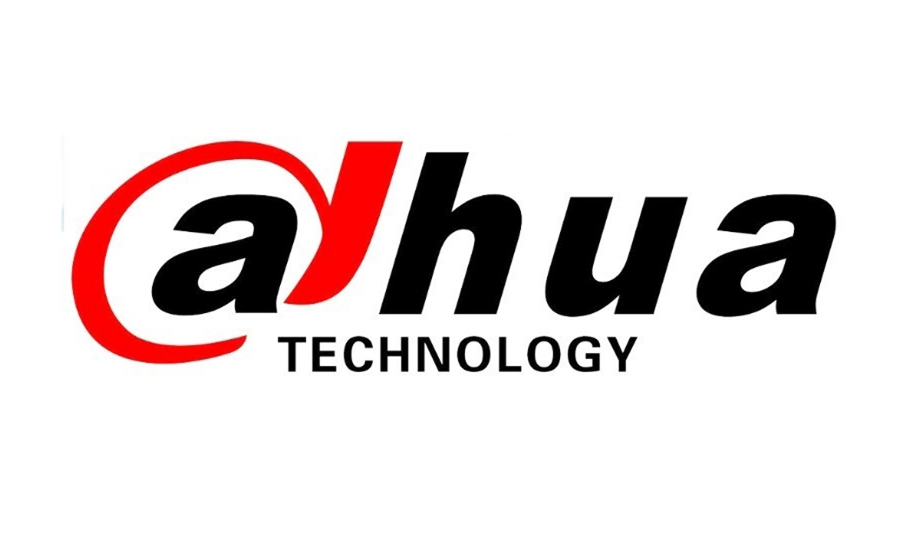 Featuring a dual lens, fixed bullet camera, this series provides an all-in-one solution for capturing video surveillance for indoor and outdoor applications. Together with thermal and visible-light technology, the camera is the perfect solution for dark, small area monitoring applications. The series combines one thermal camera for monitoring in total darkness and one visible camera with smart IR for confirming details.
Features:
256x192 VOx uncooled thermal sensor technology
Athermalized Lens (thermal), Focus-free
1/2.8" 2Megapixel progressive scan CMOS
Support ROI, motion detection, color palettes
Smart alarm linkage with white light & loudspeaker
Support Fire detection & alarm · Built-in 2/2 alarm in/out
Micro SD memory, IP67, PoE/ePoE
Uncooled Vox Technology
Dahua thermal cameras use uncooled Vox sensor technology. Because of small size and better performance, it's cost-effective solution for thermal security.

High Sensitivity
High thermal sensitivity(<50mK) makes cameras capture more image details and temperature difference information.

Intelligent Video System (IVS)
With built-in intelligent video analytics, the camera has the ability to detect and analyze moving objects for improved video surveillance. The camera provides optional standard intelligence at the edge allowing detection of multiple object behaviors such as abandoned or missing objects. IVS also supports Tripwire analytics, allowing the camera to detect when a pre-determined line has been crossed.

Environmental
With a temperature range of -30 °C to +60 °C, the camera is designed for extreme temperature environments. Subjected and certified to rigorous dust and water immersion tests, the IP67 rating makes it suitable for demanding outdoor applications