Product is no longer available and is listed for support purposes only,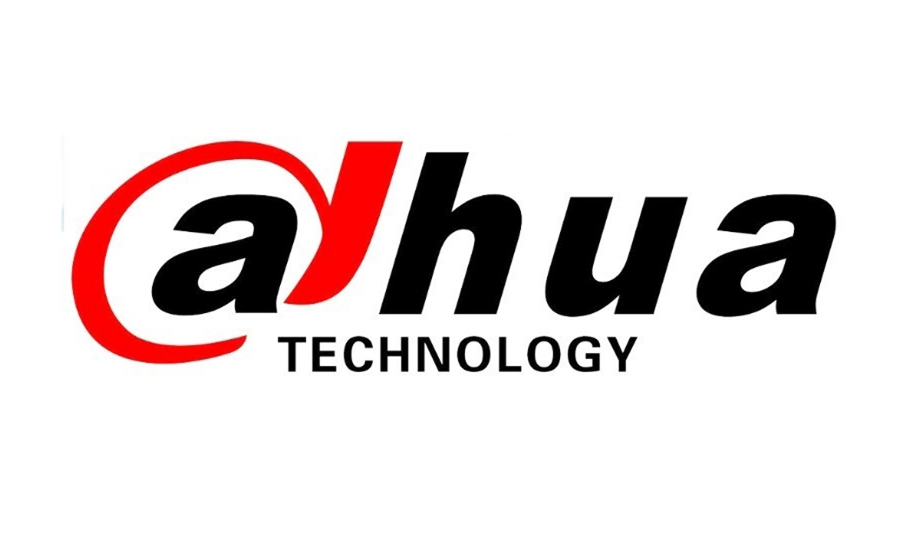 Eco-savvy products by upgrading H.265 encoding technology, bringing high efficient video compression. It saves bandwidth and storage , energy-saving design to enhance the monitoring system . Meanwhile, the series offers features such as starlight , Smart IR technology , intelligent image analysis techniques. It provides excellent image quality and intelligent and efficient event reminders . This series provides IP67 weatherproof and IK10 vandal-proof protection feature.
Starlight Technology
Featuring Dahua's Starlight Technology, this camera is ideal forapplications with challenging lighting conditions. Its low-lightperformance delivers usable video with minimal ambient light. Evenin extreme low-light conditions, Starlight Technology is capable ofdelivering color images in near complete darkness (0.01 lux)
Wide Dynamic Range (WDR)
The camera achieves vivid images, even in the most intense contrast lighting conditions, using industry-leading wide dynamic range (WDR) technology. For applications with both bright and low lighting conditions that change quickly, true WDR (120 dB) optimizes both the bright and dark areas of a scene at the same time to provide usable video.
Intelligent Video analysis (IVS)
IVS is a built-in video analytic algorithm that delivers intelligent functions to monitor a scene for Tripwire violations, intrusion detection, and abandoned or missing objects. A camera with IVS quickly and accurately responds to monitoring events in a specific area. In addition to scene analytics, the camera supports face detection to quickly capture a face and upload the image to a server. The camera also offers tamper detection by recognizing a dramatic scene change and generating a warning message to inspect the camera
Features:
1/2.8" 2Megapixel progressive scan STARVIS™ CMOS
H.265&H.264 triple-stream encoding
50/60fps@1080(1920×1080)
WDR(120dB), Day/Night(ICR), 3DNR, AWB, AGC, BLC
Multiple network monitoring: Web viewer, CMS(DSS/PSS) & DMSS
2.7mm ~13.5mm motorized lens
Max. IR LEDs Length 50m
IP67, PoE
Micro SD card memory 256GB