Our Values & What Matters Most To Us
Sustainability

In 2019 we invested in 3 new electric vehicles for our vehicle fleet.
Since this investment we are dedicated to reducing our carbon footprint.
We have since placed sustainability at the core of our business.
We
are committed to playing our part in the battle against climate change.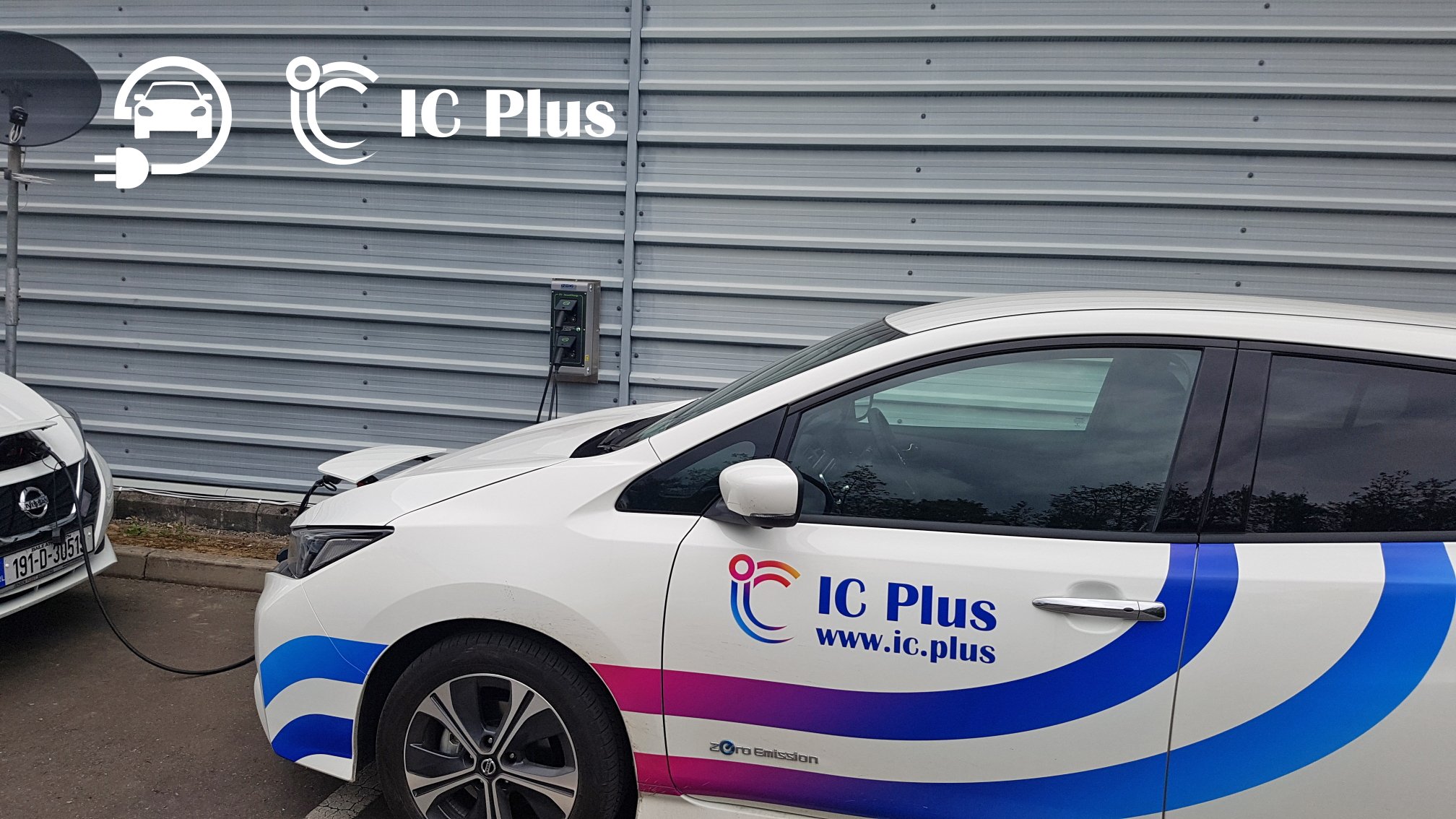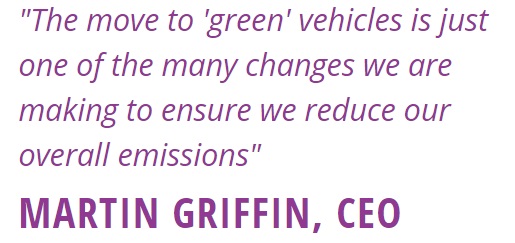 Client Relationships
Working with over 600

businesses

(and counting) across Ireland, UK and Europe, w
e pride ourselves on the relationships we build with our clients.
Both our outstanding sales & technical support team spend time in building relationships with our clients.
While also providing them with excellent service to meet their specific, individual needs.
Work Environment
We believe that a healthy work environment is paramount
to achieve a high sense of morale and productivity between both our employees and clients.
We create and embrace a work culture that empowers and inspires our employees
by giving them the freedom to work independently and confidently.