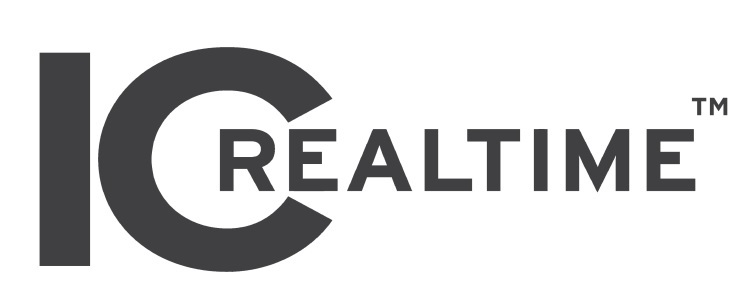 IC Realtime is one of our own inventive brands that we design and construct.
This brand was formed in 2006 as a designer & manufacturer of advanced surveillance solutions and partner to the world's leading security integrators.
IC Realtime has eight fantastic sub brands across our DVR & Camera range:
DVR RANGE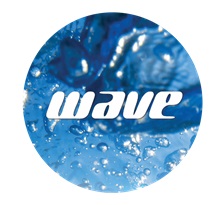 Our Wave range of recorders employs HD over Coax technology.
HDCVI can use new or existing coaxial cable to deliver HD resolution, saving on installation time and reducing waste.
This advanced technology allows transmission of video, audio and data (OSD & PTZ), over a staggering 400m of coaxial cable.
This technology is latency free for instant live view, plug & play and costs the same as an analogue.
All Wave recorders are fantastic value but also very flexible as they also have the ability to add a number of IP cameras.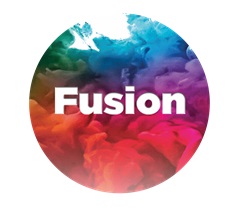 Our Fusion range of recorders is our commercial range of BNC recorders offering up to 4K recording resolution with channel option of 4 - 32.
Fusion effortlessly combines analogue, HD over Coax (HDCVI) and IP to deliver a specialized and powerful solution.
All of these recorders come with high specification in cases from 1 - 2U, ideal for commercial installation.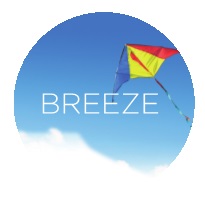 Breeze is our Plug & Play, effortless recorder range which uses and internal PoE switch to easily manage your IP installation.
This range is available in 4 - 16 channel options with IP recording resolution from 5-12MP.
Breeze does exactly what it says and makes technology a breeze.
It removes the complex IP setup by automatically configuring the IP cameras in less than 2 minutes from boot up.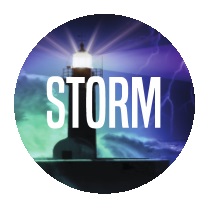 Storm is our enterprise class range of NVR's.
Our Storm recorders are RAID compatible and built to refined standards making them the ideal range for any large scale HD IP application where tenacity is required.
The Storm range is perfect for the most challenging environment and cultivated client.
Camera Range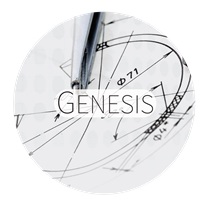 All Genesis cameras are based on the latest HDCVI standards, which mean OSD control and lens adjusts can be made via commands and controlled directly by the recorder.
The Genesis range is offered in a large variety of camera housings to suit almost any application.
Nexgen is a specialised range of HD over Coax cameras that include such features like dual voltage for legacy installs where 24v AC is in place.
This range of cameras bring into play HDCVI technology by integrating alarm and audio into some of the cameras making them perfect for challenging deployment.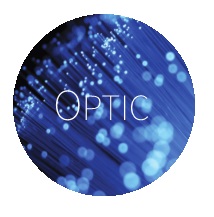 Optic is a range of 3MP fixed, motorised and 2MP PTZ cameras that deliver outstanding value for money while still providing excellent image quality.
Each camera utilizes Ambarella chipsets which offer outstanding bandwidth quality streaming.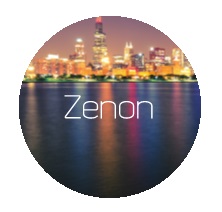 Zenon is our large range of fixed, vari-focal, motorised and optical cameras in fixed and PTZ forms, varying in resolution from 1.3MP to 4MP.
A lot of our Zenon range incorporate edge based AI Intelligent Detection functions directly in the camera. This makes these cameras perfect for numerous demanding applications.
Intelligent detection features include: tripwire, intrusion, fast moving with accurate classification of vehicle and human abandoned/missing object detection, people counting and many other technologies. Please check our models for model by model abilities.