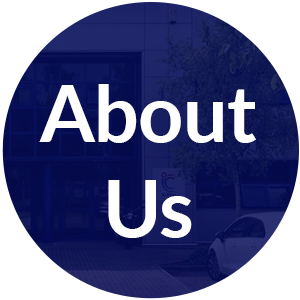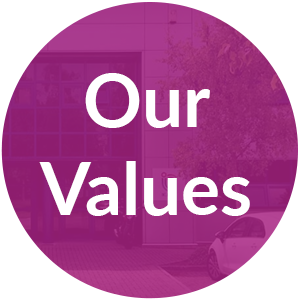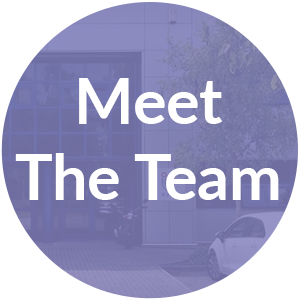 Our Brand Story
From the birth of our company in 2006 to our name change in 2018 - we are proud of the journey
we have taken and the progress we have made, while remaining true to our Irish roots.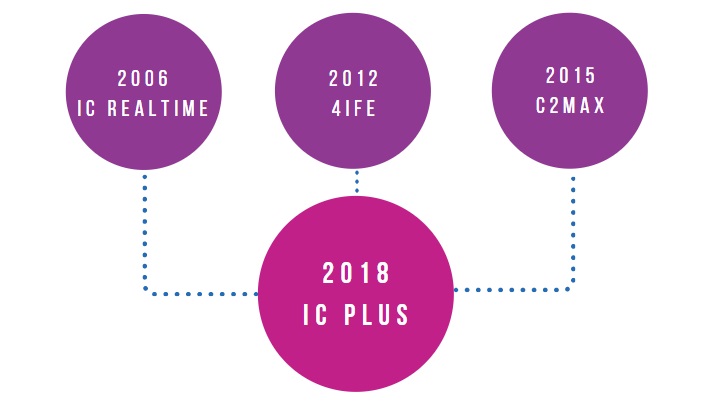 2006
Our journey begins in Cork, Ireland where IC Realtime was founded by Flor Griffin
.
That same year, IC Realtime was opened in Florida, USA.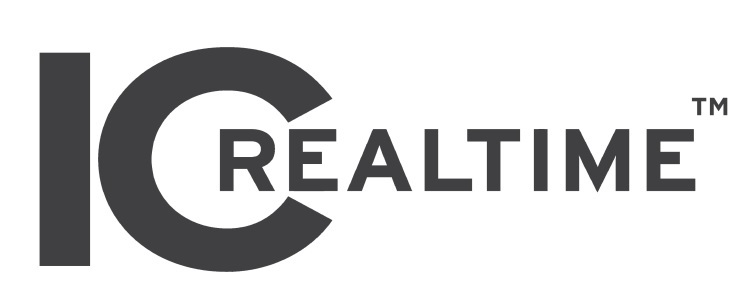 2012
Six years on seen the formation of our
4ife
brand.
This brand offers exciting new products for the digital entertainment, satellite and aerial marketplace.

2015
Three years later was the formation of our
C2MAX
product range, built on our IC Realtime platform.
Living by the tagline "Protect The Things You Love Most" C2MAX is designed for residential users.

2018
In June 2018 the proud, Irish brand you see today was born.
New Brand.
Following an MBO by Martin Griffin (CEO), IC Plus was created to bring together our own exciting brands under one umbrella whilst also
supporting and distributing many leading brands across Security, Consumer Electronics, Satelite & Networking.